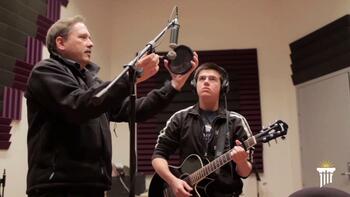 What does it take?
What does it take to create a quality production? Find out how Cedarville University equips students with the skills and experiences needed to be quality professionals in the field.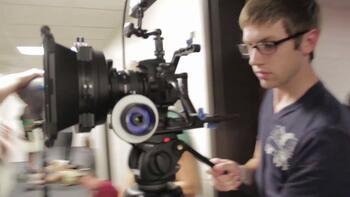 What are you looking for?
What kind of college experience are you looking for? Watch this video overview of the Broadcasting and Digital Media major at Cedarville University.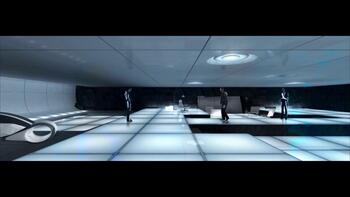 What have our students created?
What types of projects can you work on? Watch a collection of student work from the Broadcasting and Digital Media major at Cedarville University