1,000 Days
Bolder. Wiser. Closer to Christ.
As an undergraduate student at Cedarville, you'll spend roughly 1,000 days on our campus, surrounded by Christian friends and godly, mentoring faculty. We'll encourage you to make the most of every one of those 1,000 days, equipping you through excellent education and intentional discipleship to live your life aware that every day matters.
Take Your Next Step
Visit and Apply
Apply Now
Schedule Visit
Virtual Visit Opportunities
View Requirements
Already Accepted
Submit a Deposit
View Financial Aid Portal
Find Next Steps
Get to Know Cedarville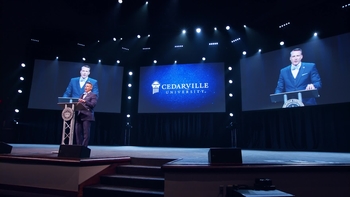 1,000 Days at Cedarville University
Our President, Dr. Thomas White, shares his passion for transforming students' lives during their 1,000 days on campus.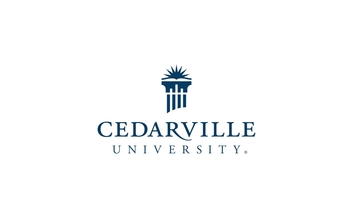 Cedarville by the Numbers
Numbers can tell a story if you just listen. Get a quick snapshot of the important facts and figures behind the Cedarville experience.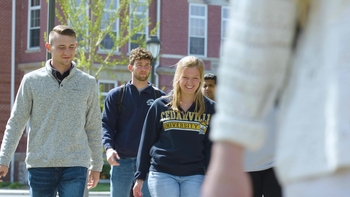 1,000 Days at Cedarville University: Student Perspectives
Your days as a Cedarville University student will be life-transforming! Listen as students share about their experience of learning from a biblical worldview, being challenged and supported in their classes, and enjoying the fun of a vibrant campus community.
Our Student Blog: Life at Cedarville
To see a student's authentic perspective of campus, check out our student blog!
Virtual Viewbook 2022
Your Cedarville journey begins with a single day. One of roughly 1,000 days you'll spend alongside Christian friends and godly, mentoring professors.