Undergraduate Financial Aid
The FAFSA is changing for the 2024-25 year! The application will not be ready for use until December 2023. Read more about the FAFSA changes, and check this page often for updates.
Last year, 100% of incoming freshmen received financial aid at Cedarville, typically a combination of merit-based and need-based university scholarships. Federal loans, on-campus employment, private education loans, and payment plans are designed to fill in the gap.
Most types of financial aid awards fall within two categories:
Gift aid refers to awards that do not have to be paid back, such as scholarships and grants.
Self-help aid refers to awards that require something in return from the student in order to receive funds, such as loans and student employment.

Loans: Must be repaid according to the terms and conditions of each loan.
Employment: The student obtains a job, works their hours, and is then paid as part of student payroll for the hours worked. Their wages are deposited directly into their bank account.
If you or your family have special or unusual circumstances, please contact the Financial Aid office. Our staff will work with you to review your situation and determine if we are able to provide additional assistance to you.
Timeline
SEPTEMBER–DECEMBER
Apply for financial aid using the FAFSA starting October 1.

Create student and parent FSA IDs at studentaid.gov/fsaid. These FSA IDs will be used to sign your FAFSA.
Complete the FAFSA online at fafsa.gov. Include Cedarville's federal school code: 003025.
Access helpful tips at cedarville.edu/fafsa.
JANUARY–MAY
Review financial aid package. Cedarville plans to send award notifications starting in January.
Submit any improved academic documents (high school transcript, ACT or SAT score) by April 30 to maximize your scholarship opportunities.
Make your final decision.
JUNE–AUGUST
Send in your reservation deposit by May 1.
Receive class schedule and first invoice.
Participate in Getting Started on campus.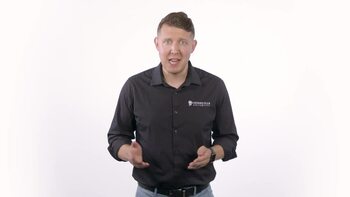 Accessing Financial Aid
Watch for helpful information on how to access your financial aid information online.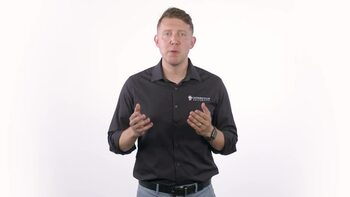 How to Apply for Financial Aid
Watch for helpful tips on how to receive financial aid.
How Do You Apply for Financial Aid at Cedarville? Two Easy Steps:
Apply to Cedarville
Complete the FAFSA
To determine all need-based financial aid (including grants and loans) use the Free Application for Federal Student Aid
Paying for Your Cedarville Education
Undergraduate Costs
You'll find that Cedarville University is one of the most affordable private, Christian universities in the country. Cedarville is an excellent value!
Billing and Payment
The Cashier's Office is responsible for the billing and payment process of all students. Each student has a student account, which summarizes all charges and payments made for University services. The transactions in this account accumulate over the entire enrollment period at Cedarville University.